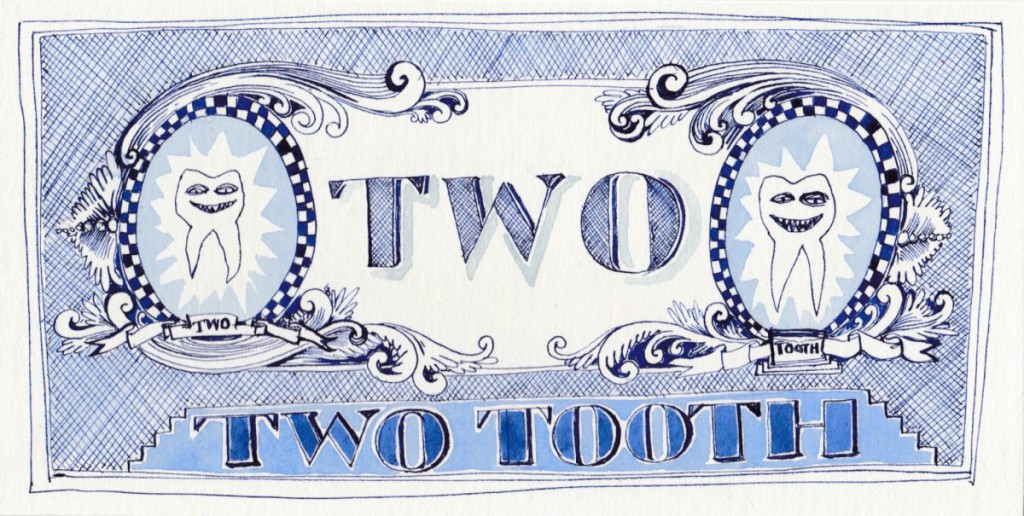 Images © Isabel Rock 2015
Call me Sarah McLachlan,
'cause I'm building a mystery.
I'm like my phone battery:
I get hot when I'm used.
To spend is human but
it takes major guts to fork
over money. To even reach
for one's wallet in public
is theater. I've spent a whole
adult life fixing my teeth
and yet they feel more
rotten each week. One day
they'll fall out and I'll have
wasted a lot of potential
sandwich cash.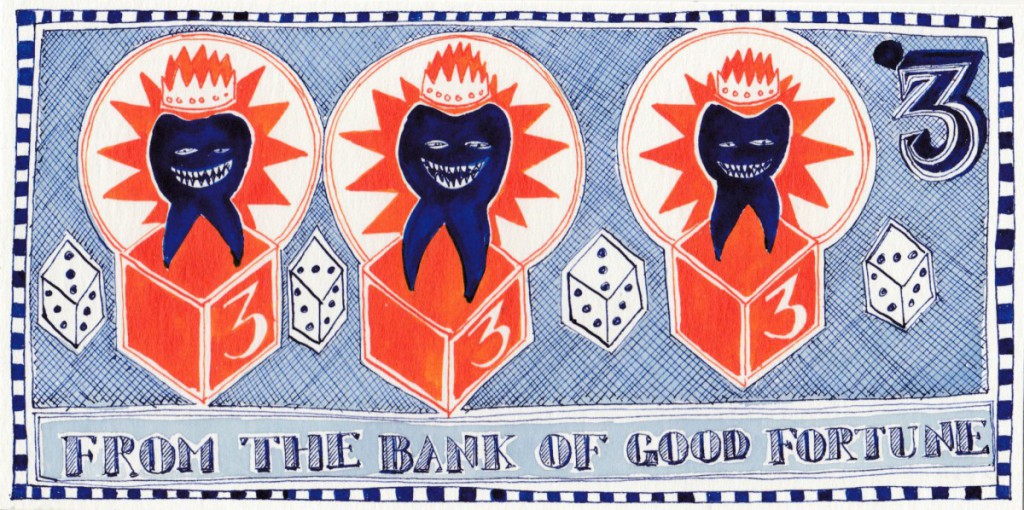 __________
Nicole Steinberg is the author of Getting Lucky (Spooky Girlfriend Press, 2013) and three chapbooks, most recently Undressing (dancing girl press, 2014) and Clever Little Gang, winner of the Furniture Press 4X4 Chapbook Award. Her work has been featured or reviewed in the New York Times, Newsweek, Flavorwire, Bitch, Hyperallergic, and elsewhere. She's the founder of New York's EARSHOT reading series and she lives in Philadelphia. Find her online at nicolesteinberg.com.